SHAKESPEARE'S TWELFTH NIGHT
DEC 3, 4, 6, 10, 12 & 17, 2019 | 10:00 AM
SPACE THEATRE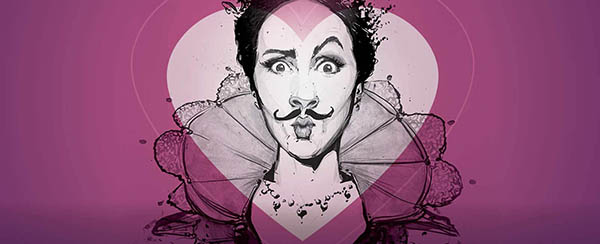 ---
Love makes fools of us all
Hilarious hijinks. Unrequited love. Gender-bending disguises. The struggle is real in this Shakespearean comedy, where the clumsiness of romance is on display in every way. Separated from her twin brother after a shipwreck in Illyria, Viola disguises herself as a man to work in the local household of Duke Orsino. The closer they become, the more Viola gets acquainted with Orsino's crush, the beautiful noblewoman Olivia. Much to their dismay (and to your delight), the trio is inevitably thrust into a love triangle of mistaken identity and wanton foolishness.
Overflowing with quick wit and titillating trysts, this standout play by The Bard is sure to please with its captivating characters and one of his most dynamic heroines.
Subscribers save 15% on additional tickets.